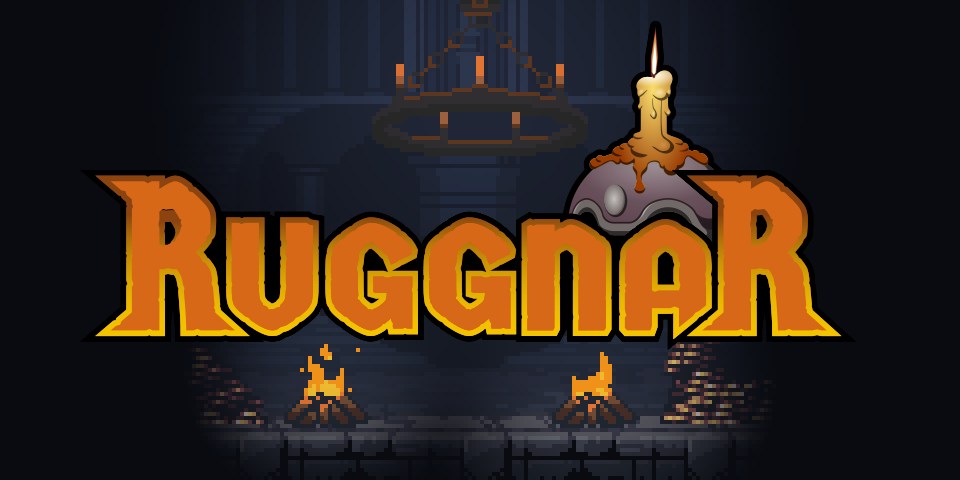 Ruggnar - Alpha
Hello Everyone !
Great news today ! The Steam page of Ruggnar is now open and can be found here !

I'd like to introduce to you the voices of Ruggnar, because, yes, Ruggnar talks! In the game, in the trailer, everywhere!

The French voices are performed by PADG (Pierre- Alain de Garrigues), a man with so many voices in video games you certainly already heard him if you are french (Hearthstone, Diablo 3, Portal 2, League of Legends, ...).
Here is the french trailer :

The English voices are perfomed by M.C.Saltine (Jordan Harrelson), his voices can be heard in video games like Edge of Eternity,
My Time at Portia.
Here is the english trailer :